June 30, 2006
IDEA 2006 design awards wishlist
On my wishlist from the 2006 Industrial Design Excellence Awards (see the extensive and interesting website by sponsor Business Week):
Fig 1: The Quechua Two Second tent. Whoa!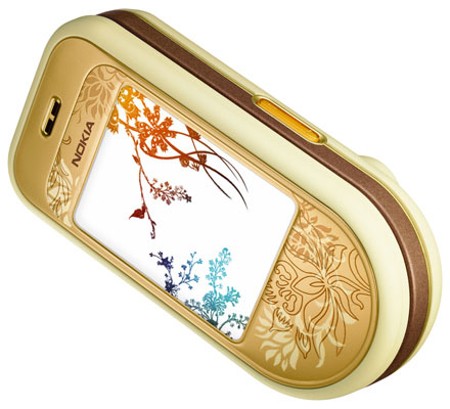 Fig 2: Nokia's L'Amour series phones, pretty sweet looking
Fig 3: Kodak EasyShare One camera (with wifi!)
And, um...the Ondomusic design strategy...you have to see it for yourself.
Posted by Gene at June 30, 2006 9:23 AM